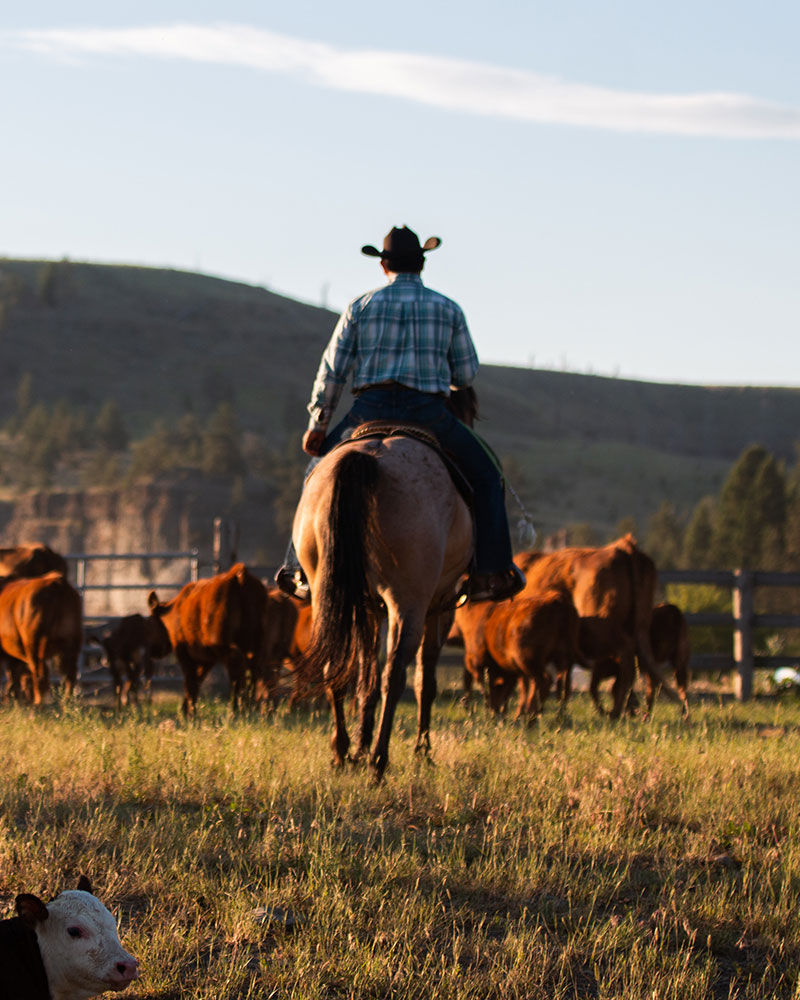 About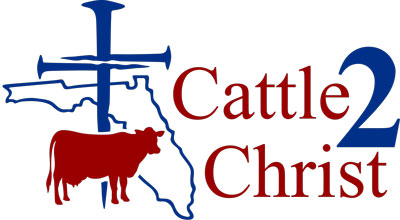 My name is Mike Costello. My wife Lisa and I are the owners of Cosa Nostra Ranch in Arcadia Fl. You may have seen the Ranch on your way to the Arcadia Stockyard. As farmers, ranchers, and cattlemen, we have access to something many of our fellow Floridians don't. Food. Beef. Cattle is part of our every day life. We breed it, we raise it, we sell it, we feed our families and friends with it. We are blessed. My appeal to you today is to ask you to join us in feeding Floridians in need. The homeless, the people in shelters, struggling families.Please consider donating to Cattle2Christ. Cattle2Christ is a 501c3 charity. That means you can deduct the value of your donation from your taxes. Here's how, together, we will feed Floridians in need.
Donate your cattle to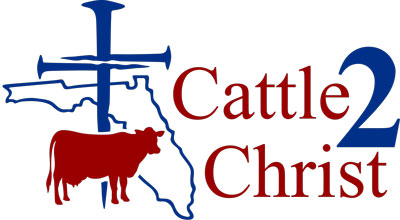 Donate your cattle to Cattle2Christ. You can drop it off at our ranch on the way to sell your cattle at the Arcadia Stockyard. We also have locations where you can drop off around the state of Florida if you are not near Arcadia. When you drop off cattle you will be given a receipt for your donation. The value will be based on weight and the current prices paid at auction. We will transport the cattle to our partners in Christ, Larry, and Cheryl Sams of Southern Meats in Lecanto Fl. Southern Meats will process and package the beef. It will be processed into hamburger then distributed to Food Banks and Churches throughout the state of Florida. The entire process will be overseen by LMH Ranch Management. Luis & Orpha Hernandez, our partners in Christ, are the owners of LMH.
Cosa Nostra Ranch is committed to lead the way. Our commitment is to sell calves from the 250 + cows we have. Take the proceeds from the sales and purchase healthy mature cows to process into ground beef and other cuts of meat for distribution to those in need. Please Join myself, my wife Lisa, Larry, Cheryl, Luis, and Orpha in our efforts to feed our fellow Floridians in need. Please feel free to call or e-mail with any questions.
"If you help the poor you are lending to the Lord, and he will repay you." – PROVERBS 19:17