Costello Family Ministries
Mission Statement
Costello Family Ministries (CFM) is committed to partnering with "Christ first" organizations, charities, and ministries. Our ministry exists to identify opportunities with partners to spread the gospel of Jesus Christ.
If Jesus is the CEO of your charity, organization, or ministry we should talk. We should discuss if there is a way for us to co-labor together to make disciples for Christ. All our "Faith Partners" have our financial support. It's our pleasure to stand shoulder to shoulder with them in the quest to share the gospel of Jesus Christ.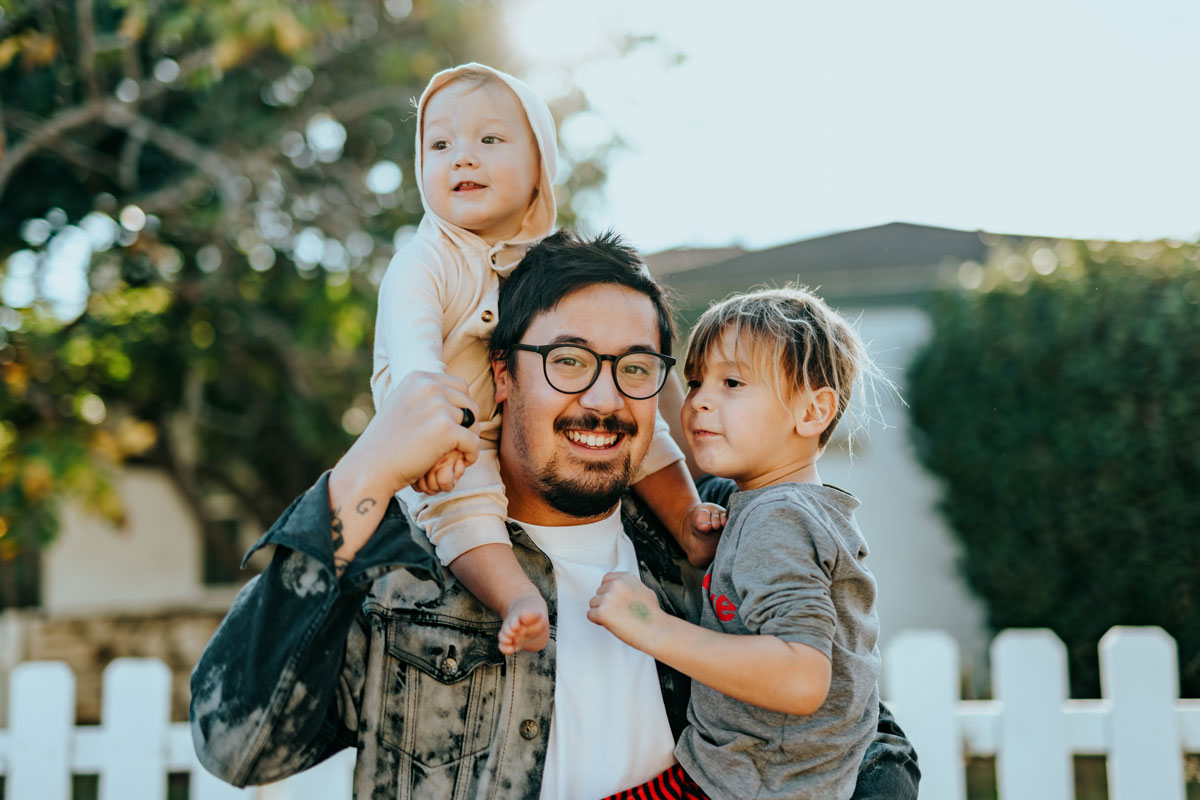 Finally, what sets CFM apart from every other ministry? Costello Family Foundation (CFF), Costello Family Ministries (CFM), ABCCM-Costello House, and Cattle2Christ all have one thing in common. You will never be solicited for a financial donation. The reason? If you want to give, then give. It will be something the Lord leads you to do. Or not. That depends on you, and your relationship with Jesus. It's our mission to see that if you don't have one, you get one. God will do the rest. You can't out-give God. We encourage you to learn more about the ministries supported by CFM. We pray the Holy Spirit moves you to reach out to one of them.
In His Majesty's service,
Michael & Lisa Costello