Mission Statement:
The mission of ABCCM-Costello House is to restore men to their family of faith, a work family, a civic/recovery family and a healthy family and home of their own.
The Costello House is a generous gift from the Costello Family Foundation. Its purpose, stated above, is to bring hope and share the gospel of Jesus Christ to homeless men and those suffering from addictions in the Asheville community.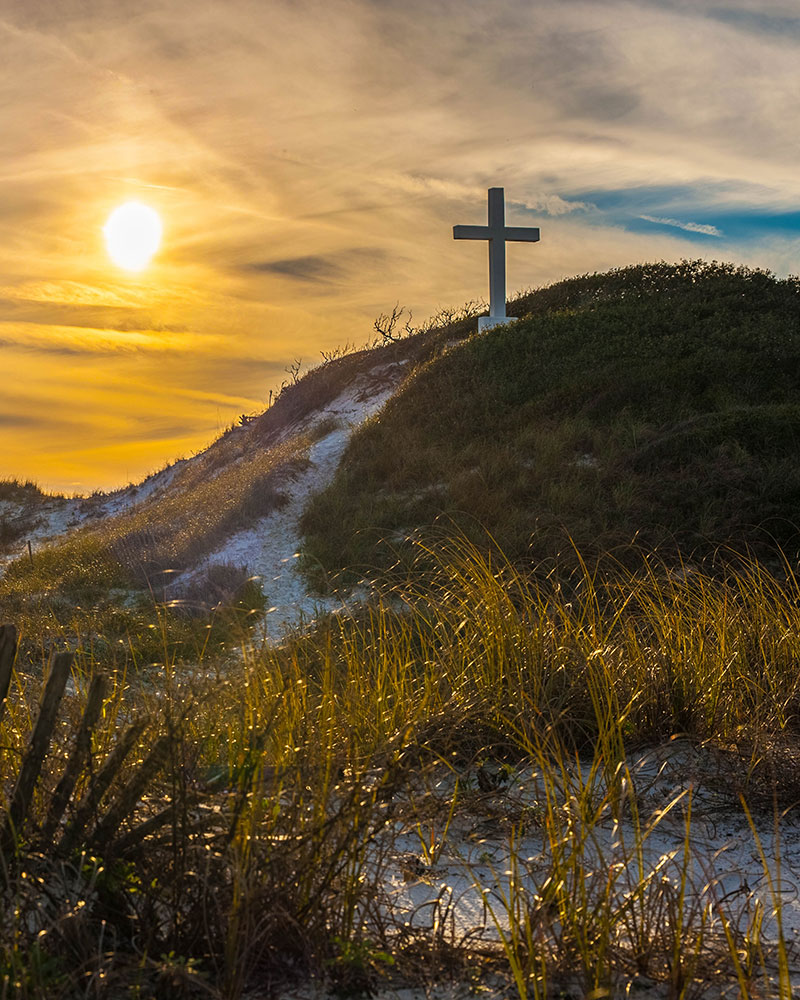 Our Christ centered "Celebrate Recovery Program" provides direction for men to guide them to learn new life skills and change old life habits. ABCCM Costello House will focus on the Celebrate Recovery program in conjuction with daily life skills classes, job skills training, and mental health counseling .
ABCCM-Costello House needs churches to come together again, as they have so many times, to solve an urgent need in our community. Please consider the following needs:
Current Volunteer Needs
3:30 pm to 7:30 pm – Our volunteers would be helping at the front desk greeting people as they enter, helping check clients in, helping in our laundry room as we wash linens and their laundry; helping serve dinner, and other general needs.
6 am to 10 am – Our volunteers would be helping get the breakfast food set out as a to-go meal, wiping down areas, washing/folding linens, and getting the house reset for the next time we use it.
Sign up for a week to care for the homeless as they did for Room in the Inn.
Be a volunteer on one of 3 shifts A,B or C: A) Shelter volunteers from 6-9pm & food: B) evening meal 5-7pm and C) morning from 7 to 9am
Be there for the 7 days and receive training from qualified ABCCM staff on serving the homeless.
Be a Day Shelter volunteer: two shifts from 9am-12:30 or 12:30-4:30.
Help with classes, activities, connect residents with community resources.
Provide financial support to pay for overnight staff; Peer Leaders; Case Manager.
Recommended giving level: $2000/month, or whatever additional giving that a congregation can give to Costello House – Open Door Shelter.
ABCCM needs 52 churches or a combination of partnering churches to cover each week of the year.
Food is supplied by a Cook Team or donated. ABCCM will provide meals out of the VRQ kitchen unless a Cook Team provides meal or food donated is adequate to prepare on site.
Supplies: toiletries, cleaning supplies, laundry supplies are essential. Purchasing these is expensive, so donations of any size is helpful, but we also need funds to buy in bulk to stretch dollars further.
Linens will need to be replaced periodically as well as a good supply of blankets.
Orientation and training will be provided as all volunteers join us with opportunities to increase skills and impact in the lives of our guests.
Thank you everyone for working together to care for these men in recovery & unhoused men on the code purple nights. Together we can keep everyone safe and from freezing on our streets. Please keep those prayers going Please go to the ABCCM.ORG website and learn more about all the ABCCM programs.
Pray Hard, look up, Jesus is Coming
Michael & Lisa Costello
Costello House
141 Hillside St.
Asheville, NC 28801
Ian Bradley, Volunteer Coordinator
ian.bradley@abccm.org
828-259-5314